Resident Evil - Village Review (Spoiler Free)
By: Julius Ogunshola

Resident Evil Village is a fantastic sequel in the franchise that finds a way to keep its terrifying survival horror aspects of Biohazard while paying homage to the series's predecessors, mostly the action movie-inspired Resident Evil 4.

I was lucky enough to be able to play on PS5 and the game really feels next-gen

(much to my own dismay with how scary it can get)

The haptic feedback on the controller from shooting, running, and taking damage really adds a level of stress I haven't seen in horror games before, along with the tempest audio system that really allows you to hear directional audio with ease. Village ran at a steady 60 without any bugs and was smooth my entire playthrough of about 10 hours on the hard difficulty.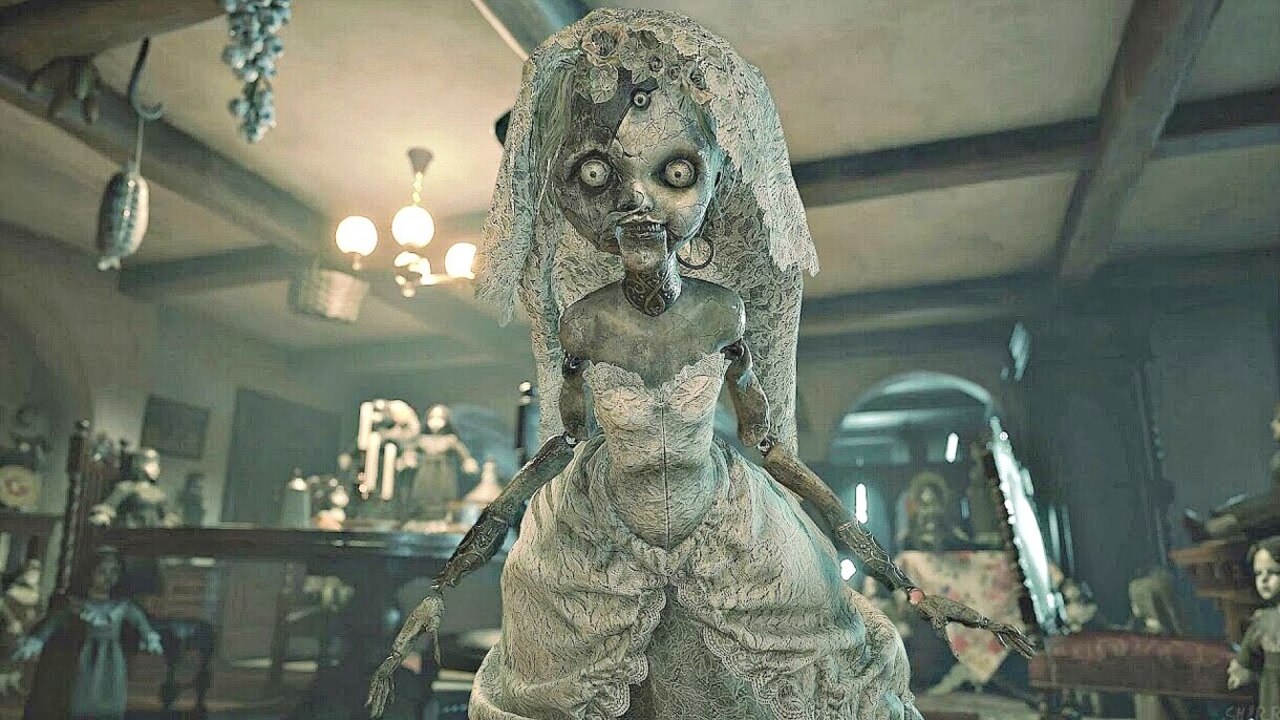 The story picks up right after Biohazard and keeps you engaged the entire time you play. There were times I thought I had guessed what would happen just to be completely wrong, especially towards the final act when things become batshit insane and the game turns into Metal Gear Solid: Romania Evil. The characters/world are full of life and you get a great understanding of their motivations as the story unfolds.



Village's gameplay is fantastic & diverse with some areas forcing you to strategize how you will manage enemies with only 6 bullets and your knife, or going guns blazing with a decked-out AR. The enemies feel realistic and don't give you a chance to relax

(dodging of bullets, stealth movements, surprise attacks, etc)

The game definitely has parts that will leave you shaking and will punish you for making careless mistakes like wasting ammo or not looting an entire area because of the horrors behind some doors. Even though the game can be horrifying it still keeps moments of cheesy humor & action loved by fans of past installments

(S/O angry propellor man)



All in all, I think Village is an amazing foothold for the franchise to continue upon story/gameplay-wise. It isn't scary to the point of putting off players, but the game is definitely no pushover when it comes to horror. Village is the 8th installment in the series but feels so fresh that anyone unkeen on the story can quickly understand and follow past events with ease. Even after beating the game, I find myself replaying parts with bonus content such as the Mercenaries mode, or the lightsaber weapon

(yes there is a lightsaber weapon)



a powerful next-gen horror experience that should be tried by all Urliens.