The Winter Style Guide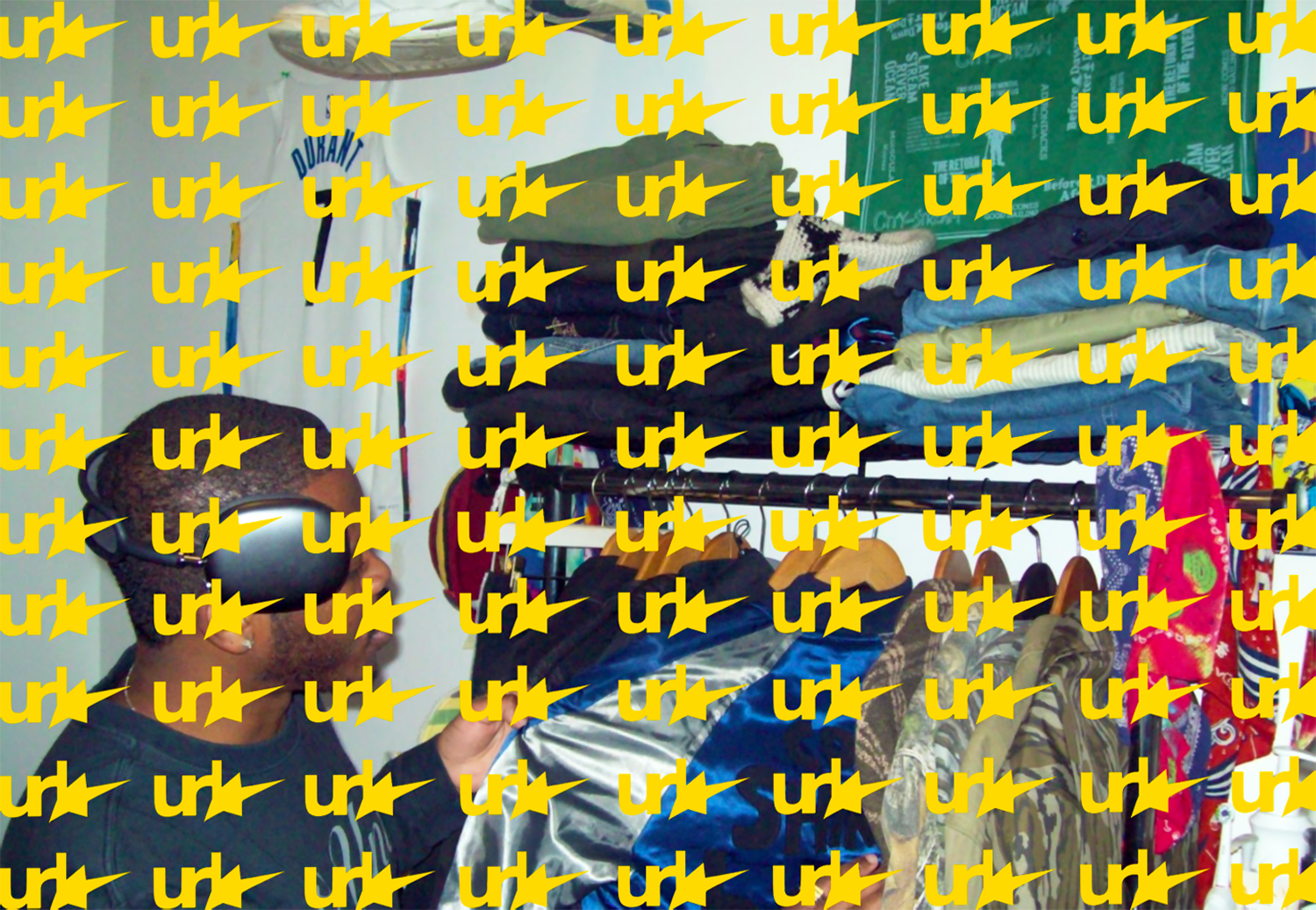 Building a Winter wardrobe or even developing the perfect Winter 'uniform' can seem like a tough task, but I'm here to make it easier by breaking down the essential outfit checkpoints, recommending some pieces from a few different price markets, and giving a look at my own uniform for the cold season.

Headwear

Styling is always an endeavor where you wanna cover all of your bases. Whether you choose to max out on accessories, materials and colors, or go the minimalist route. There's always an opportunity to make a statement. Don't let the cold seasons change what you have to say. I know that's easier said than done because New York Winters have had me looking in the mirror (probably in every layer I own) contemplating life.

Staying warm and fly is a head to toe mission so we'll start with hats! It's easy to find a good wool beanie from almost any brand (Rototo, Arctery'x,........) so we'll focus on some of the cooler, more unique options.


This season coziness and fashionability link up to shape the trends. Shearling hats have risen to the forefront of younger people's style and trends over the last couple years. The Japanese brand
Cableami
has a ton of great options at a reasonable price ($120-$150 ) that could be dressed up or dressed down into a uniform piece for the season. On the pricier side of the spectrum (for all the designer demons and price pillagers)
Marni's Shearling Baseball hat
is an absolute banger and an easy way to add a pop of color to the endless black outfits that flood NYC during the cold months.
The bucket hat is a big part of this season's looks with brands opting for insulated and knitted variations to keep you warm. The Japanese outdoor staple brand
Goldwin
offers some clean picks at an amazing price point as well. Any version of the Stussy knitted bucket is a definite must for the Winter fits, this year the
fairisle bucket hat
is their season's offering of the classic. In the higher priced market there is the
Anna Sui
crochet bucket hat has a slightly more oversized fit and some really cool patterns in the crochet.
In the name of staying warm and being fly the aviator hat checks all the boxes.
Supreme and True Religion
linked up to give us a Gortex version of the hat while
Taion
,
And Wander
and
Goldwin
also have put their own spin on the hat for the Winter.
Outerwear
Probably the most focal part of a great winter outfit is the jacket. You want something (or a few things) that checks off the three W's: waterproof, warm, wearable.

Denim
My biggest Winter styling must have is a wider pair of denim (extra points for a good selvedge). I chose a darker indigo pair for most of the Winter, but you could spin just about any color into a great fit for the season's mood. Prices can range from $50~$250 but there is definitely a pair for everyone. See
Uniqlo
,
Supreme
,
Oni
,
Dime
and
Levis.
Eckhaus latta
and
Palace
have some noteworthy options for patterns and colors that are gonna stand out.
If you wanna get into some crazier options: the
Y/Project
cowboy cuff jeans are one of my favorites to see people style around the city and the
Bottega Venetta
printed leather denim is probably one of the coolest pairs of pants possible.
The Boot

The right boot can boost an outfit and bring it all together or even just make your daily travels more comfortable and dry. Winter footwear is one of my favorites to acquire because they'll stay with you for ages and pop back up every season. Here are some recent favorites:
The cold seasons are almost over but living in New York you can never really go wrong stocking up on warm clothing. It's cool to pull out a piece from a couple years back that everyone forgot existed and make it hot again with some new stuff from this season.
Big thanks to Kevin Munoz (
@kevospina
) for shooting the style guide.