New Music Alert:
dream beach feat. GVVAAN


Finders Keepers
︎
"Finders Keepers" is a music video for the newest single off of
dream beach's
"Magik (Deluxe)"
album on
Like That Records. The song/video features recording artist & NYC native
GVVAAN
.


Like That Records
is an independent electronic music label featuring a healthy catalogue of releases, radio shows and notable appearences throughout the scene. Magik, released by dream beach in 2020 was his first full length project on Like That Records, followed up by the deluxe version last year which boasts features such as Bruiser Wolf, Alicia Drayton and GVVAAN on "Finders Keepers" to name a few.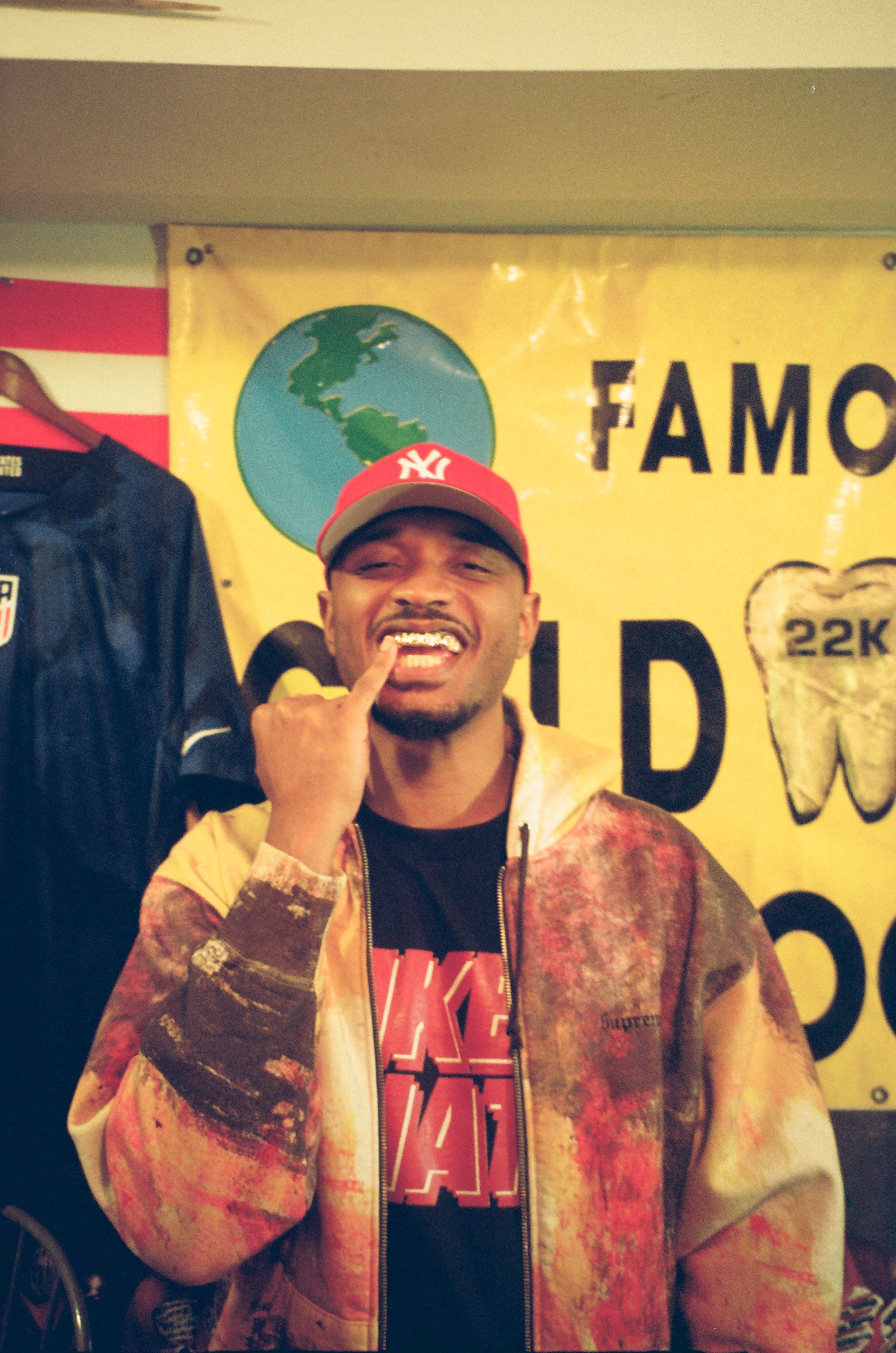 Since the initial release of Magik, Dream has become a staple DJ in Detroit building up his "Sleep Olympics" party which has brought artists like DJ Technics, AMX and Like That Records Co-Founder Ase Manual on it's recent lineups. Dream is also a cornerstone of Danny Brown's Bruiser Brigade label, featuring on both Bruiser Wolf and Fat Ray's most recent albums as well as a solo album "Randy's Market" which dropped in 2022. GVVAAN has made a name for himself over the years through a slew of features, singles and projects with production from Popstar Benny, Black NoiSe, Ethereal & Grimm Doza.





Finders Keepers stays true to the Like That's ethos stylistically mixing GVVAAN's unorthodox style of singing and rap over dream's signature soundscape melding Detroit electronic and Jersey Club. The video sees GVAAN in his home city connecting with cultural legend Eddie Gold, the creator of the gold front (pull out gold teeth).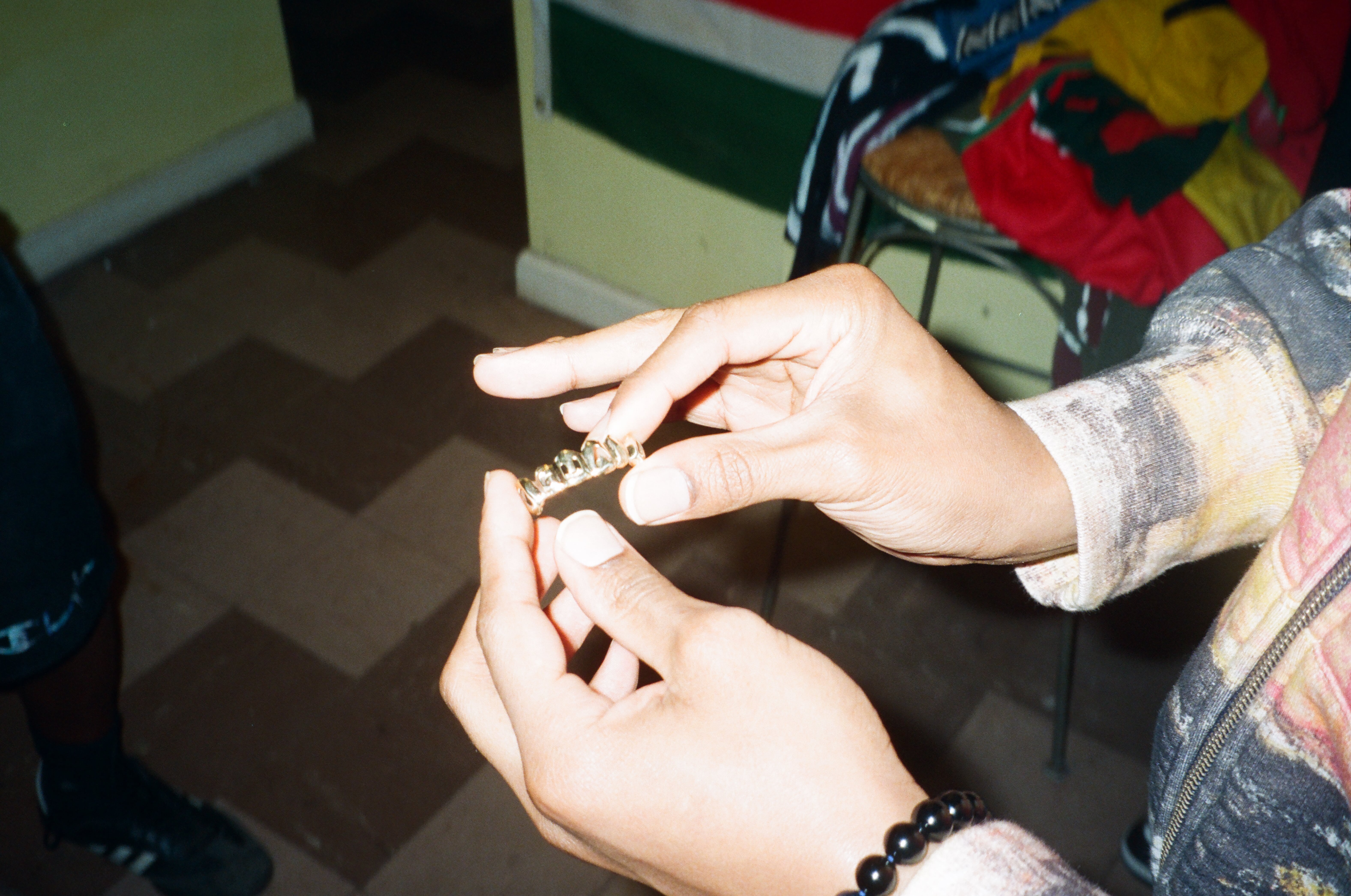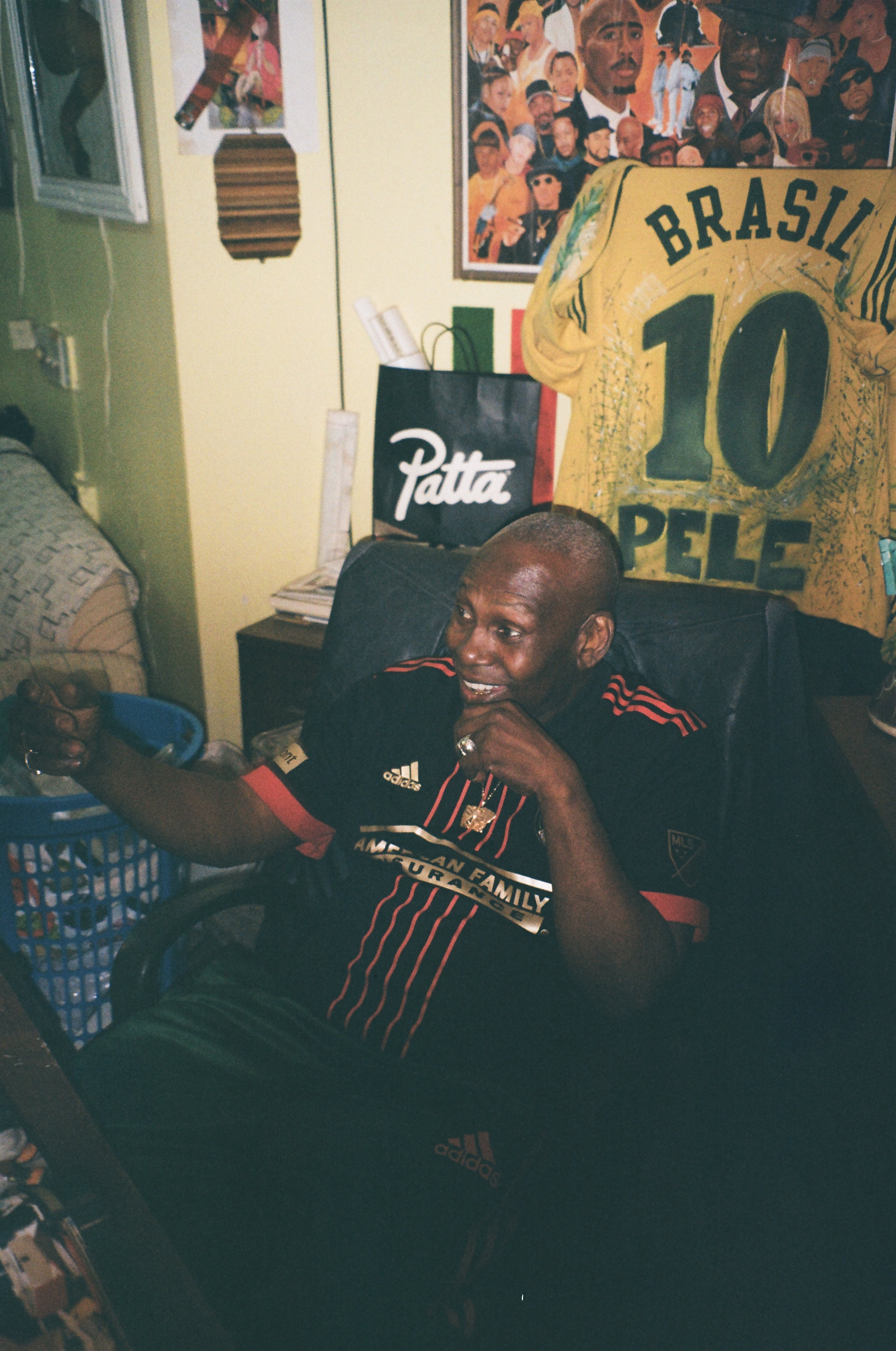 Directed by Finders Keepers catches a perfect snapshot of the crosswires through culture in NYC spanning the generations all the way into the future.

Executively Prod. By:
Marvelito
&
hellotones

Directed by:
Yuji
Edited By:
Dreambeach
Typography by:
thedelcidmedium + bondiseyrow
Appearences by:
Eddie Gold, Millz + Krystal Del Cid



Finders Keepers music video & Magik (Deluxe) album are out now on all platforms.

madeintheurl 2023